Polychemy.com - 3D Printing & Design
Hi Everyone, after about 8 months of work, I am glad to finally announce
Polychemy
is now finally online!
Yaay!
Polychemy is a little shop I've set up to sell some of my 3D printed designs. At the moment I am focusing mainly on Mobile cases and Silver Jewelry.
I might be expanding to other things later on.
Check it out here:
http://polychemy.com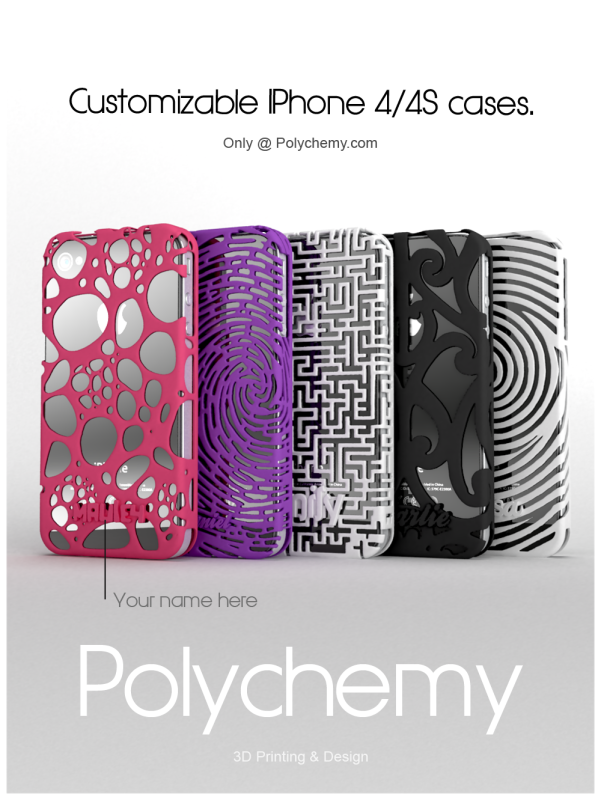 Also, if you like my work, you can support me by LIKE-ing my facebook page! Every Like goes a long way!!
Stay connected to receive new product updates and news.
Polychemy's Facebook Page.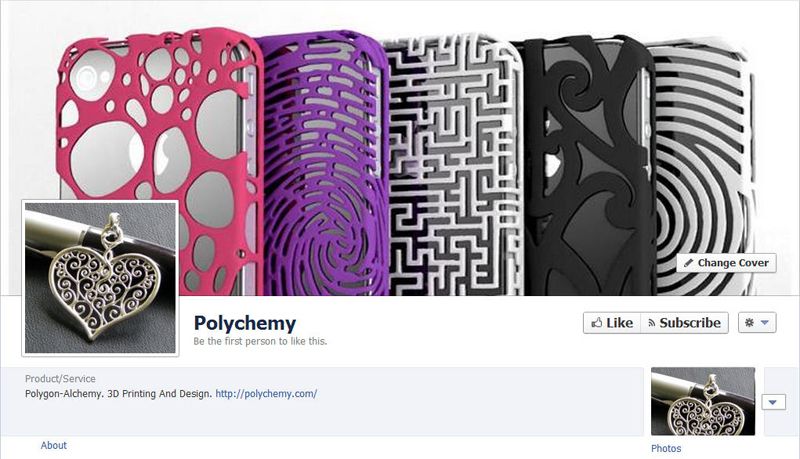 Would really appreciate anyone's feedback about my Shop and designs. Any advice or help always appreciated.
Also if you are interested in 3D printing, you can join me! And we can make beautiful products together! haha.
If you are intrested in designing and selling your designs, You can contact me here:
aaron.issac@gmail.com
.
Thanks!