Been a long time since I updated this thread.
I have been busy making alot more Jewelry and perfecting the process.
Here's some of the designs I and a friend of mine did: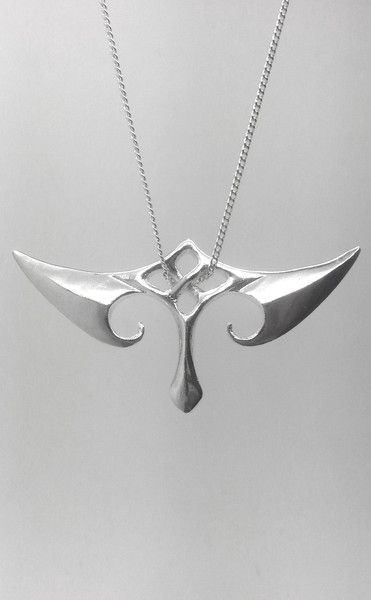 You can check out more designs here:
http://www.polychemy.com/collections/jewelry
These were made with a mixture of 3D Printing and traditional manufacturing processes. I have managed to reduce the cost price significantly with this process.
I am still perfecting the manufacturing and reducing the cost price.
Many more designs coming in the future. If you are interested in making your own Jewelry, do contact me and we can work together.