Re: Robot kitbash Creation Step by Step video
Hi is kingston here,
I have done up a new protfolio website, with new works updated there.
there are some new 3D modeling tutorials, New concept designs and paintings
http://kingstonart.tumblr.com
i just post it in the same post, don't want to create new post just for that.
feel free to take a look..
The concept design drawing of the robot looks too blurry in the youtube video
http://www.youtube.com/watch?v=etweVuOuazI
,
i 've scanned that few page of concept sketch here. i was base on a few of these design for my kitbash model.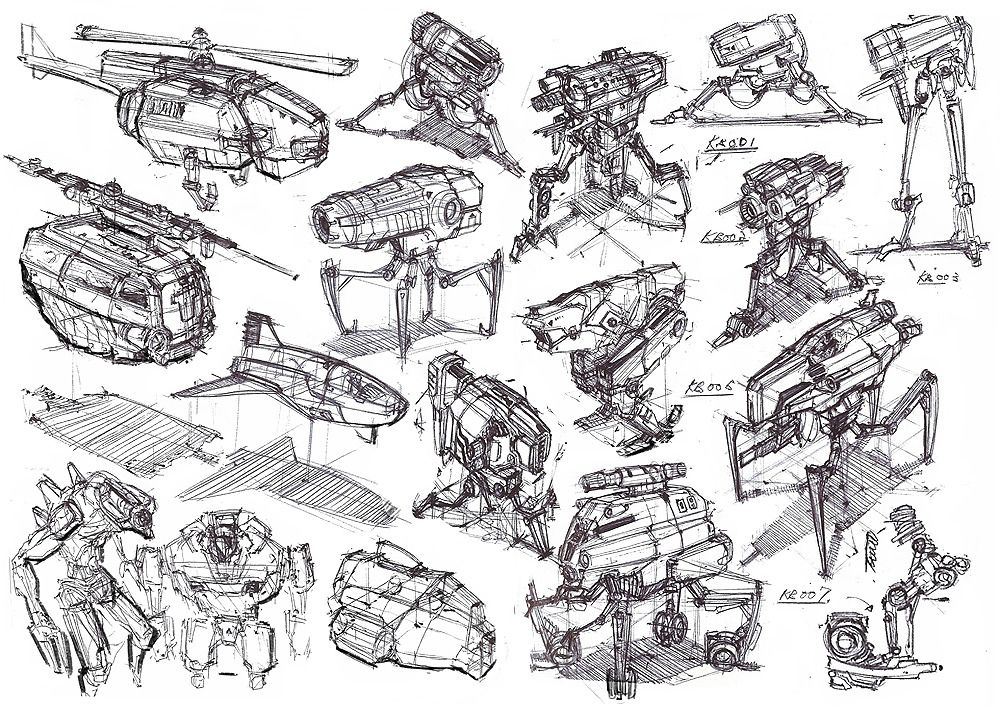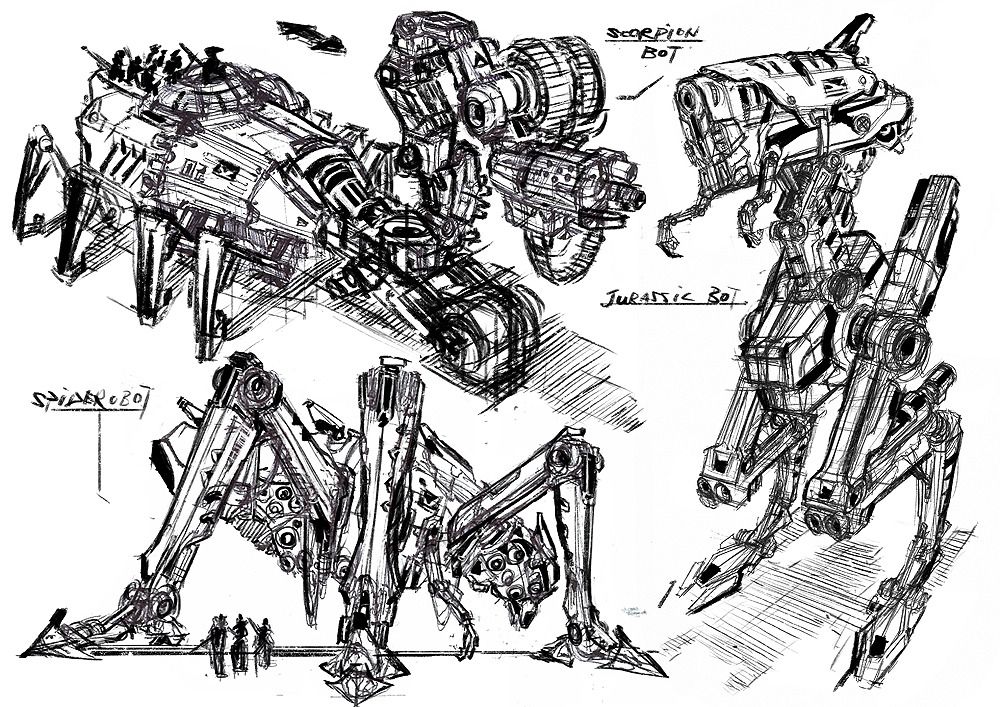 Cheers